POSSIBILITIES OF USING DIGITAL PLATFORMS FOR ASSESSING INDIVIDUAL EDUCATIONAL ACHIEVEMENTS OF STUDENTS
Keywords:
assessment, digital platform, digital educational environment, information and communication technologies
Abstract
The use of information technology tools has made it possible to bring the educational process to a new level of development. Education today is characterized by the effectiveness of the educational process, taking into account the interests of students and building training based on their abilities, building individual educational lines. Currently, the learning process is an interactive process of interaction between participants in the educational process. In connection with the introduction of these technologies, the educational process has received many new opportunities: a reduction in the time of searching for information, a variety of information, the possibility of innovation in the content of training, the ability to build individual learning trajectories, personal orientation. Assessment plays an important role in the learning process because it allows us to determine the extent to which educational goals have been achieved and also helps to build a student's trajectory for further improvement of learning. Scholars and educators around the world have explored this important issue, proposing different types of assessment and approaches to it, but ensuring effective assessment remains a pressing issue. This article is devoted to the analysis of how the success of assessment in a digital educational environment affects the learning outcome, and the potential of digital assessment, which not only aims to check the level of student achievement, but can also be used as an effective learning tool. The article presents the results of a survey conducted among school teachers, which highlights the most effective digital tools they use for assessment, as well as a lack of awareness of the full potential of these tools for deeper learning.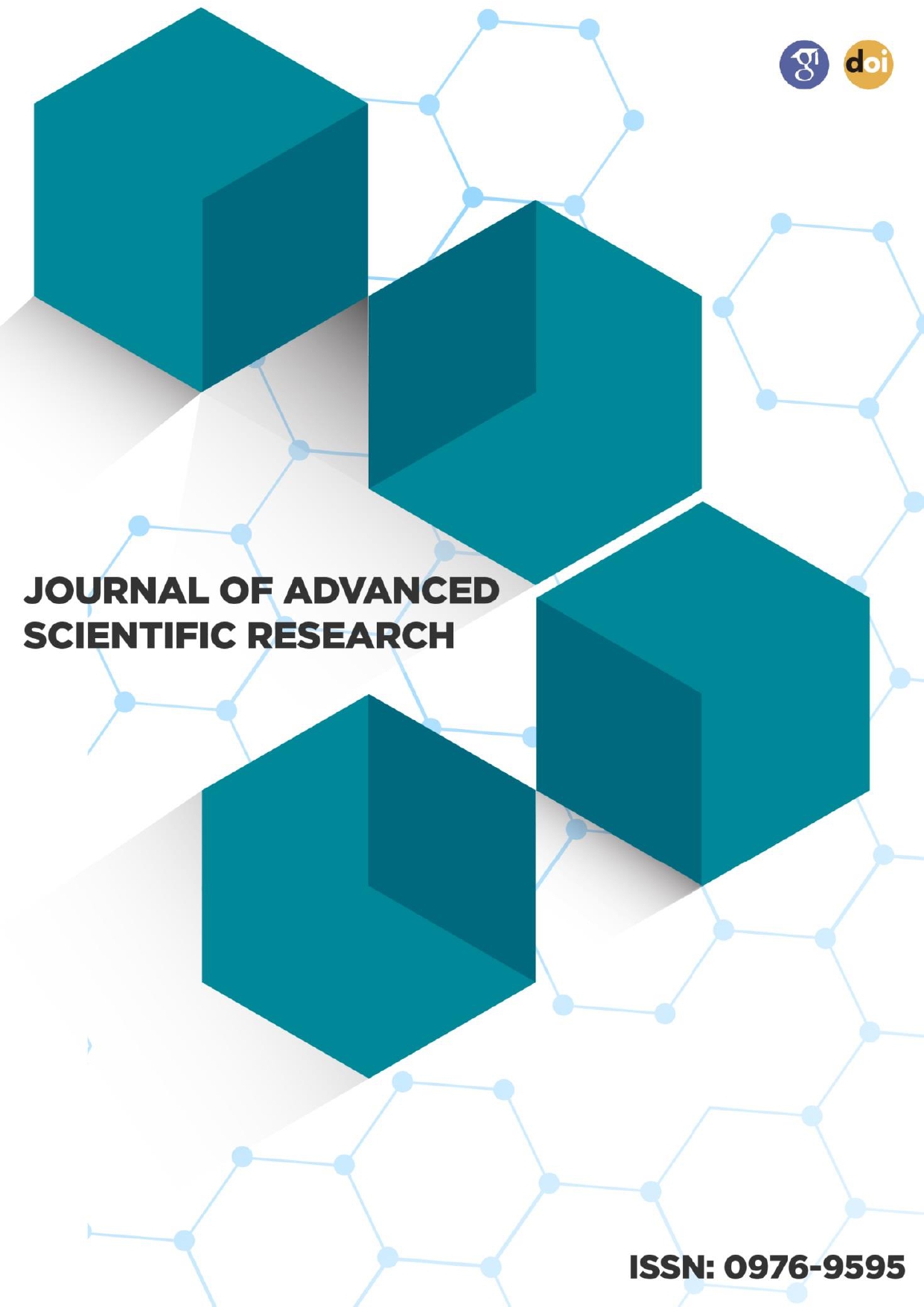 Downloads