DETERMINATION WAYS OF DIELECTRIC CONDUCTIVITY IN FRUITS AND VEGETABLES
Keywords:
Dielectrics, Dielectric Properties, Microwave Heating, Frequency Range, Microwave Field Input Depth, Resonance, Waveguide, Free And Slow Wave Method
Abstract
This article describes the results of research conducted to determine the dielectric constant of fruits and vegetables. The complex dielectric constant is characterized, the experimental methodology and the equipment used are given. Also keywords, kand relevance of the topic,the calculation method and the results of the dielectric properties of whole and cut varieties of fruits (apricots, apples, plums) and vegetables (carrots, potatoes, beets and onions) of different sizes are given in the experimental process.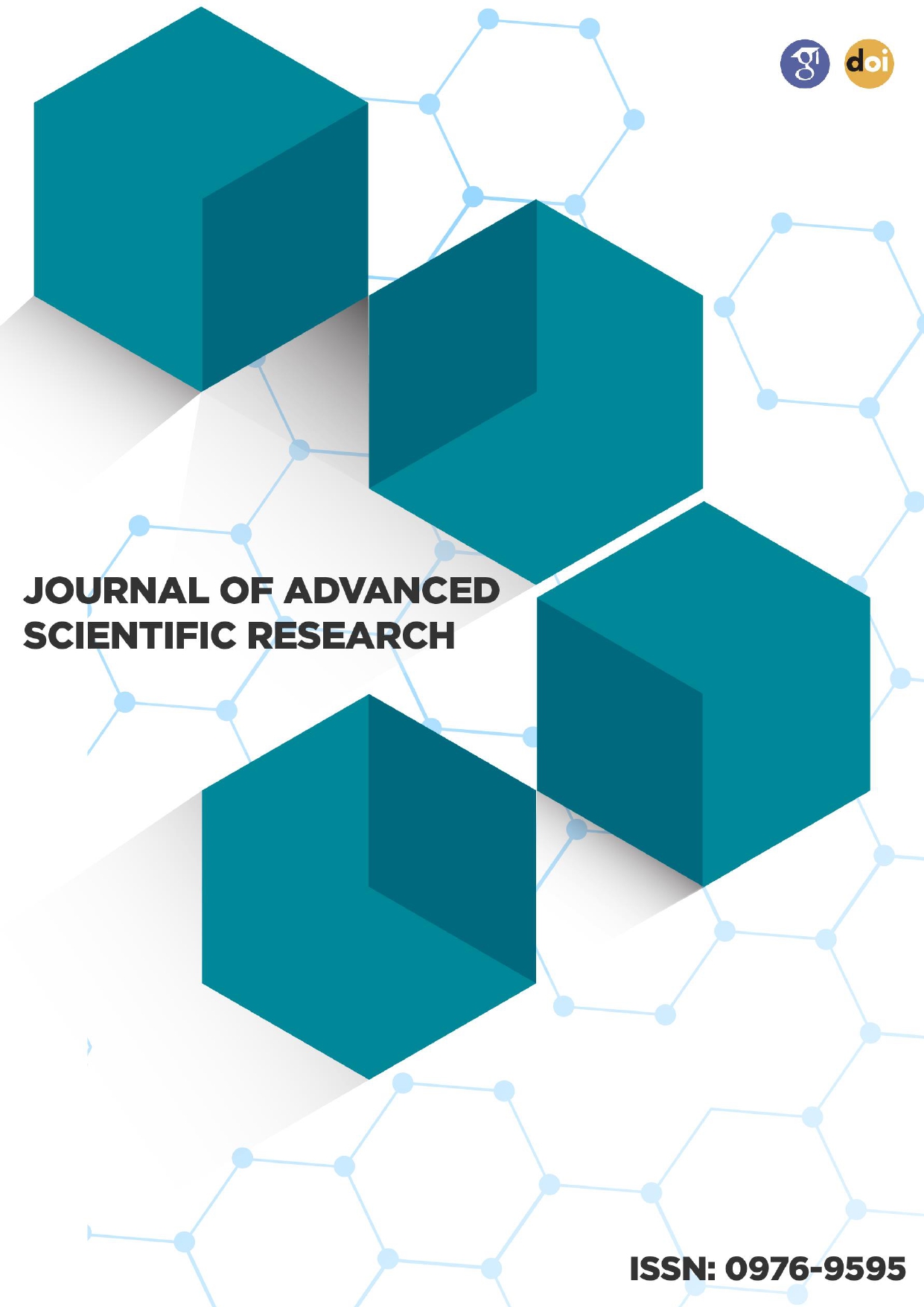 Downloads