ISOTHERMIC SUBSTANCE BENTONITE-SORBENTS SORBTION ISOTERM APPLIED MESOGOVAC KREMNEZEM IN OBTAINING A NANOCATALIZER
Keywords:
silica nanocatalyst, bentonite, catalyst, texture, sorbent, sorption, adsorption
Abstract
In this article, the chemical composition of Navahor deposit bentonite was determined in accordance with the standards of the International Union of theoretical and Applied Chemistry by the analysis of the sorbtsiya isoterm of bentonite - sorbents and the results obtained were obtained. The study also included the types of sorbtsia isoterms derived from adsorption of various gases to sorbents, descriptions of sorbtsia isoterms in mesogamous sorbents, textur and physico-chemical characteristics of the catalyst. In this study, the conducting substance bentonite - sorbents used in obtaining mesogamous kremnezem nanocatalizer is to conduct an analysis of the study of sorbtsiya isoterm.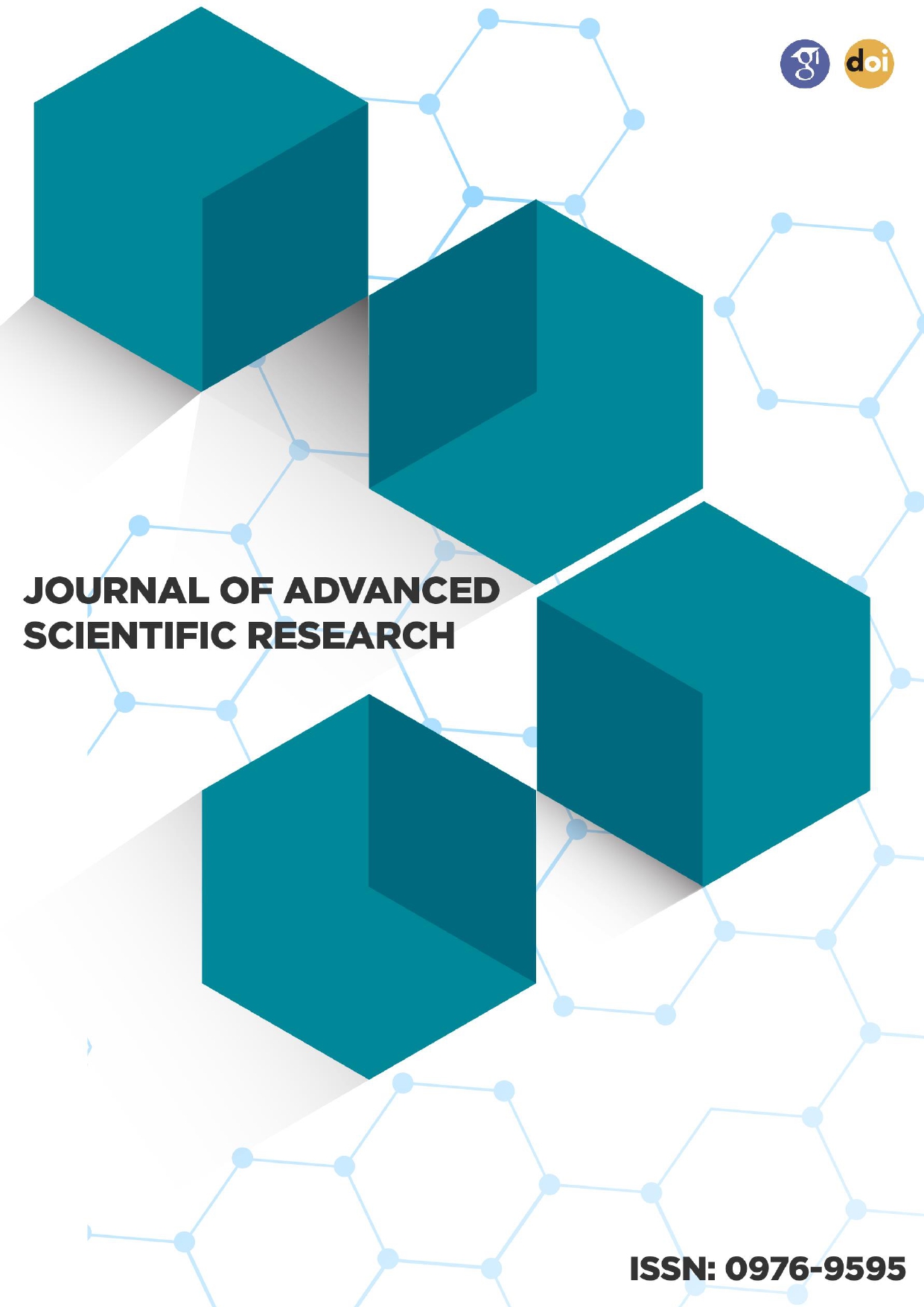 Downloads