THEORETICAL BASIS OF INCREASING ENERGY EFFICIENCY IN RESIDENTIAL BUILDINGS
Keywords:
energy saving, alternative, consumption, green building, green economy, environmental, buildings and structures, resource, saving
Abstract
In order to improve the living standards of the population of our country, as well as to meet the energy needs of the buildings under construction and to improve the living conditions of homes using the outside air temperature, theoretical ideas were studied.
Introduction: Buildings are facing serious environmental challenges due to the over-consumption of energy and other natural resources as they are designed and used today. The close link between energy use in buildings and environmental damage arises because energy-intensive solutions seek to build a building and meet its requirements for heating, cooling, ventilation and lighting. It leads to a sharp decline in invaluable environmental resources. Energy efficiency in new buildings can be achieved through a comprehensive approach to building design.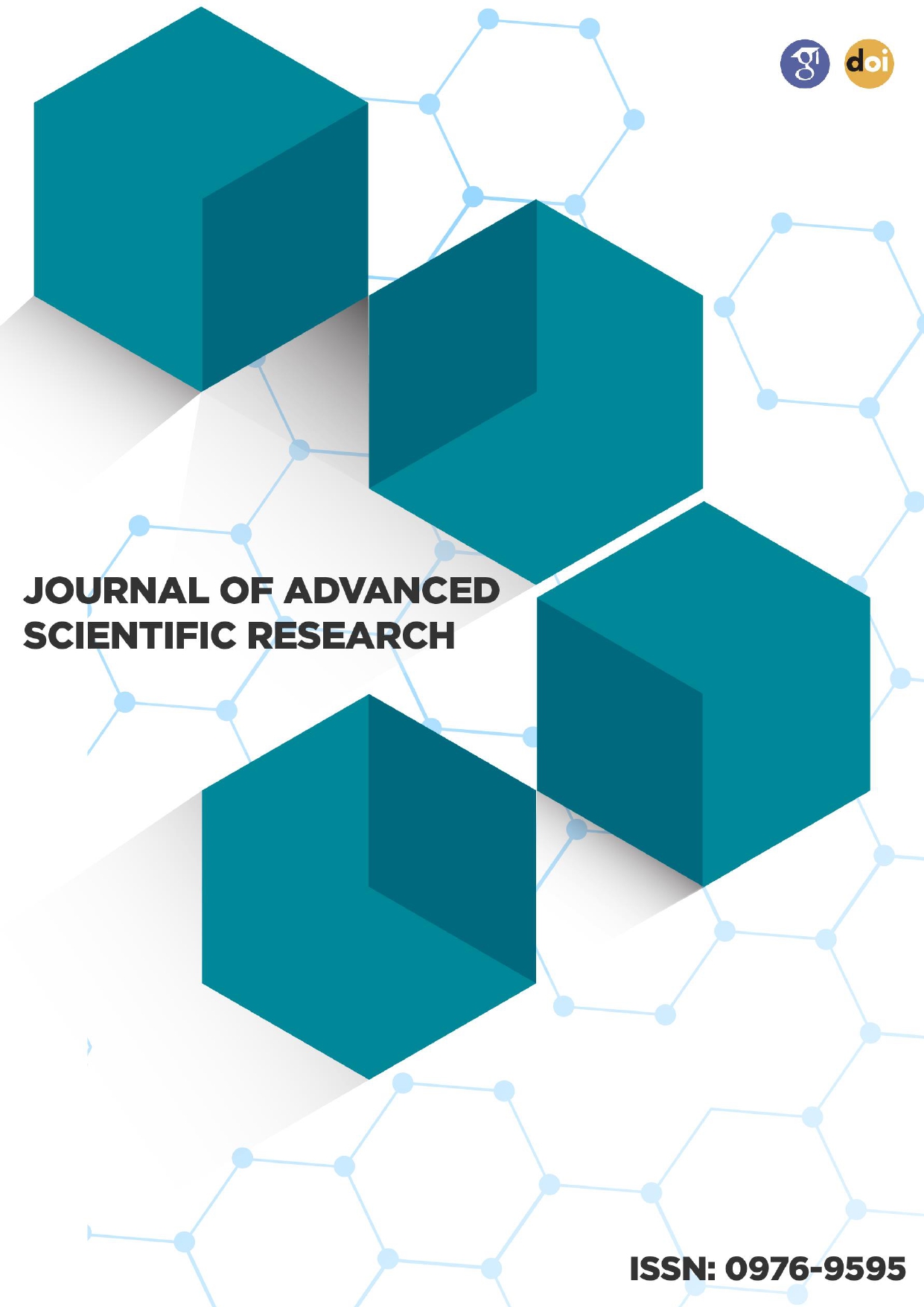 Downloads